1 tag
Watch
toocooltobehipster: camnguyenxo: How To Blow Up An Egg I don't know what I expected I jumped…why did I jump? I knew something would happen. -____-"
4 tags
JK IS WRITING THREE MORE HP BOOKS →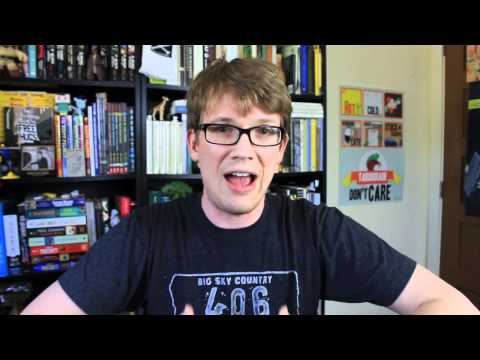 5 tags
7 tags
this is terrible....lol
Avox 1:
Avox 2:
Avox 1:
Avox 2:
Avox 1:
Avox 2:
Avox 1:
Avox 2:
19 tags
6 tags
Hey Theodore Roosevelt, remember that time someone...
poinko: dr-eames: mollay: Theodore Roosevelt, October 27, 1858 – January 6, 1919 "Death had to take him sleeping, for if Roosevelt had been awake there would have been a fight." Holy shit we share a birthday I am destined to be as badass as TR. He's the hero this country needs. I'm not really interested in biographies, but if there was one for me to read, it would be his.
3 tags
4 tags
eating dictionaries: the "paying more attention to... →
nuditea: for some reason i still basically haven't learned that most people don't pay attention to the same things i do and so i'll suddenly react to a song in a movie or restaurant and no-one will know where it came from and i have to explain it ruins emotional movie scenes, too i seriously don't get why some filmmakers put songs into their movies that have a fitting sound, but have...
1 tag
3 tags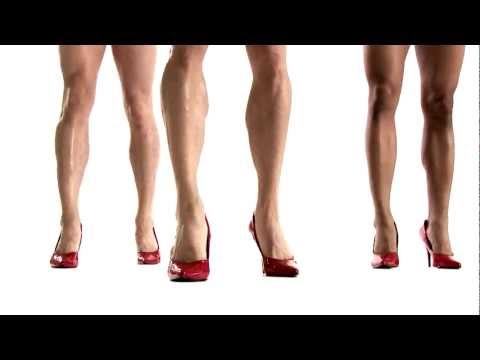 "cisleen started following you"
– ER WELCOME TO MY BLOG AND SUDDENLY FEMMESLASH. 8'| whups. hi. you're my new 300th follower. you'reprobablygonebynow. (via dragonofthepen) You only think I'm gone….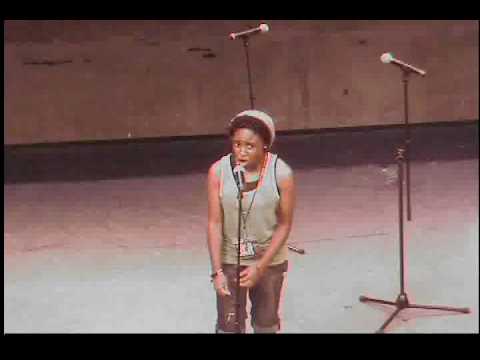 2 tags
1 tag
1 tag
1 tag
1 tag
I was looking at the back of The Hunger Games...
hannahthemidge: Whoa. *chortle*
6 tags
2 tags
2 tags
Reblog if ever you did this when you were little.
you will start the process like this and then end up like this
1 tag
6 tags
4 tags
French people having "Post-It Wars" with workers...
10knotes: Follow this blog, you will love it on your dashboard I wish you could see things like this everywhere. It's pretty awesome. :]